What elements to take into account when creating an online store?
Previously we had already talked about e-commerce, its advantages and more. For this reason, in today's post we will delve a little deeper into this topic and specifically about how to create an online store.
What is an online store?
The first thing we will do is define what an online store is. To do this, we will start by indicating that this is the main tool of electronic commerce. It already allows the exchange of products and services through a payment gateway.
On the other hand, it should be clarified that an online store is much more than a web page; since, it is a page designed to sell. In other words, its web design and architecture features are aimed exclusively at achieving a greater number of sales and streamlining the purchase process.
What should my online store have to be successful?
An online store must have a minimum of features to be very useful and we can achieve the final result, which is the purchase. Therefore, it must be designed with elements that make it attractive to our future customers.
Next, we will mention some basic elements that, when entering your store, the customer must find:
Menu with categories
If what you want is to facilitate the process of searching for your clients and highlight what you are most interested in selling. You should classify your products by categories and sections. If your store has an extensive variety of products, you should pay special attention to this section.
Shopping cart
A fundamental element in an online store is the shopping cart, this will allow your users to add, delete or modify any chosen product.
Payment Methods
These represent a crucial element when making the purchase, since it is a factor linked to trust. In this section they will have the opportunity to choose the form of payment with which they feel best. That is why it is recommended to incorporate the largest number of payment methods, as this will increase conversions.
Seeker
There are always customers who come looking for something specific, therefore, they must be able to search for it directly. To do this, we must design a search engine that works correctly. It is recommended that the search engine be visible and implemented as simple as possible to allow advanced searches.
Contact page and corporate information
Transmitting security to your customers is essential to make the purchase. Remember to give your future customers the opportunity to contact you to answer their questions about a product, the purchase process or even shipping. In turn, it is not superfluous to include the corporate information of the company in an additional section.
User Registration
Registration is an aspect that can cause the abandonment of the purchase, which is why we must establish a simple mechanism. Try to request accurate data to carry out the transaction and shipment. In turn, we recommend making a call to action so that the record is visible.
An interesting aspect to take into account is that there are pages that encourage registration with exclusive bonuses and discounts. On the other hand, there are others that decide to skip this step and allow you the purchase process without any registration.
Product photos and descriptions
We continue talking about the confidence of visitors to your store. That is why, one way to earn it is to have professional-looking product photos and a benefit-oriented product description.
Frequent questions
One of the best ways to save time for your visitors and your customer service is to add a FAQ section. Where you share frequently asked questions about your products or shop policies.
Conclusion
As we mentioned before, an online store must contain some elements that are essential to achieve the sale. Remember that an optimized online store will have what it takes to attract users and generate more conversions.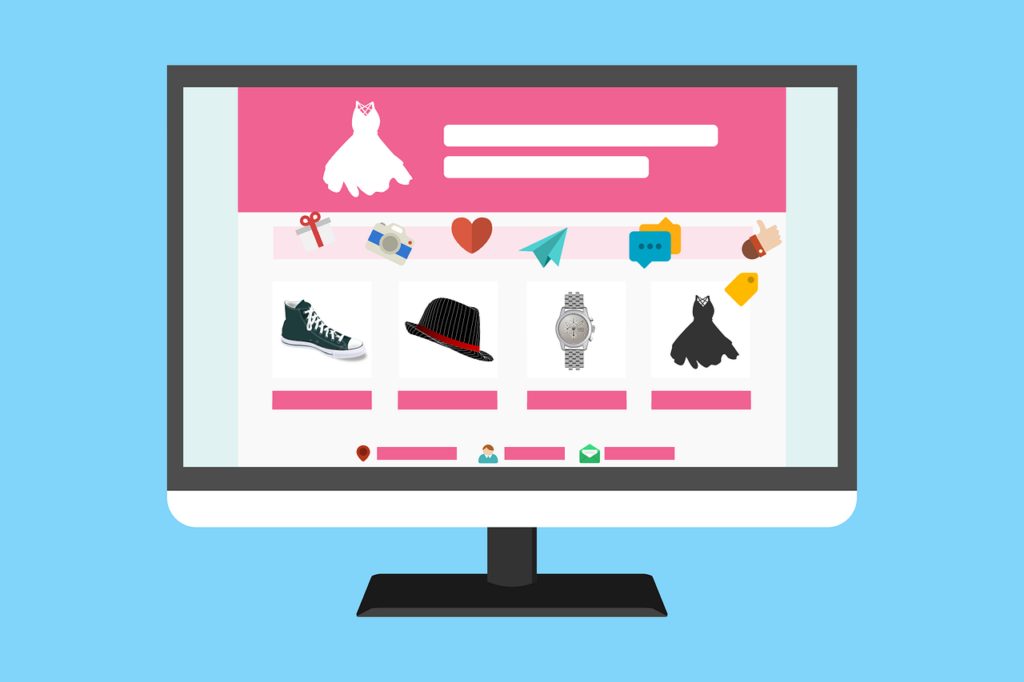 What are you waiting for to start your online store? At Possible Inc. we have experience that supports us and we are committed to the success of our clients. Contact us!