Benefits of having a website for your business
Surely you have heard that if your company is not on the internet, it does not exist. That is why today we will talk about the advantages of having a website for your company.
Why is it important for your business to have a website?
Having a presence on the internet is an extraordinary opportunity for all types of companies, whether large, medium or even small. That is why having a website can help your marketing strategy and communication plan and increase the growth of your business, since this, if you know how to take advantage of it correctly, has a broader reach than any form of advertising.
Benefits of a web page
We summarize the main benefits of having a website for your business in four points:
Improve your brand image
By having a web page, you will be able to capture all your content on it and what you want to reflect as a brand. The design of your website will give your customers an image of what the brand is like. Therefore, it is important to be clear when creating a website what image you want to convey to your users. That is, you must follow a homogeneous and organized strategy when creating a site.
Position your brand at various levels
Another benefit of having a website is to position your brand both locally, nationally or even internationally. Since, thanks to it you can reach the number of people you want.
An important aspect in this sense is to emphasize that users tend to trust more in the first thing they see in the search engine, therefore, we recommend you to have a strategy that involves both SEO and SEM positioning, since this will allow you to win. visibility against your competitors.
Loyalty to your customers
Through online chats, contact forms or even satisfaction surveys you will be able to find out what your customers like and what they want and what they don't. And thus, offer your target audience what they are really looking for.
Increase sales
As we have already mentioned before, a well-structured web page will allow you to retain and attract online buyers. As well as, to expand the market share, reaching more customers both regionally and internationally. That is why, this will help you increase your visibility on the internet and thus increase your sales.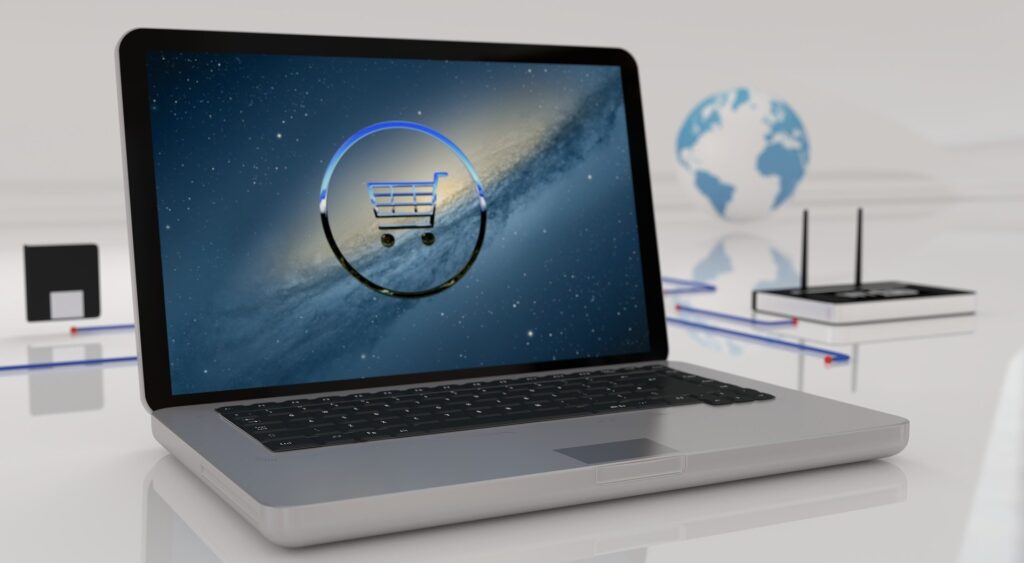 In summary…
As you can see, there are many benefits that your business can obtain if you have a website. However, an important aspect to keep in mind is that it must be well optimized and designed to satisfy your target audience. That is why, it is best that it is created by professionals in the area who will take into account important factors such as optimization and usability.
At Possible we have a highly qualified team to create your website. Do you still have doubts? Contact us and we will advise you.