// Digital transformation
Our Services
// Data = Information?
Artificial knowledge
Knowledge extraction
Analysis of the structure and data volume of a certain process or company in order to have a complete knowledge map.
Image Processing
The data structure from images are incorporated to the knowledge map of a company. It is quite common that companies do not use photos, scans or images in databases and they must be added to the mathematic models in order to increase value.
Knowledge Generation
A statistic machine learning tool that enables deep learning relationship between variables, dependency and non-linear predictive models of more complex variables.
Machine Learning
From the first two tools, the learning automatic models can start working to enable more complex predictive models, that will bring optimization and revenue generation to the company
// Cloud services
Cloud Microservices
We are specialist in micro services using virtual containers based on Rancher, Kubernetes and dockers, as well as integrating SaaS and application into AWS, Azure and IBM at infrastructure level. On top of that, we design and develop digital platforms based on these technologies to squeeze all the capabilities and offer a quality product to our clients.
Cross-platform
We make web applications that works cross platform, i.e. in any cloud or infrastructure thanks to CI and CD technologies.
Responsive
Mobile access is critical nowadays so we encourage all our clients to design and develop tools with that in mind.
E-Commerce
Ad-hoc e-commerces that work and integrate with ERP and CRM to reduce operation and information costs
// Ad-hoc design
Mobile/Desktop Apps
At Possible we carried out mobile and desktop apps for different operative systems (Android, IOS, Windows) either with a native or hybrid approach so the value/cost is balanced. The world of apps evolves rapidly and everyday new alternatives, platforms and tools appears to facilitate our job.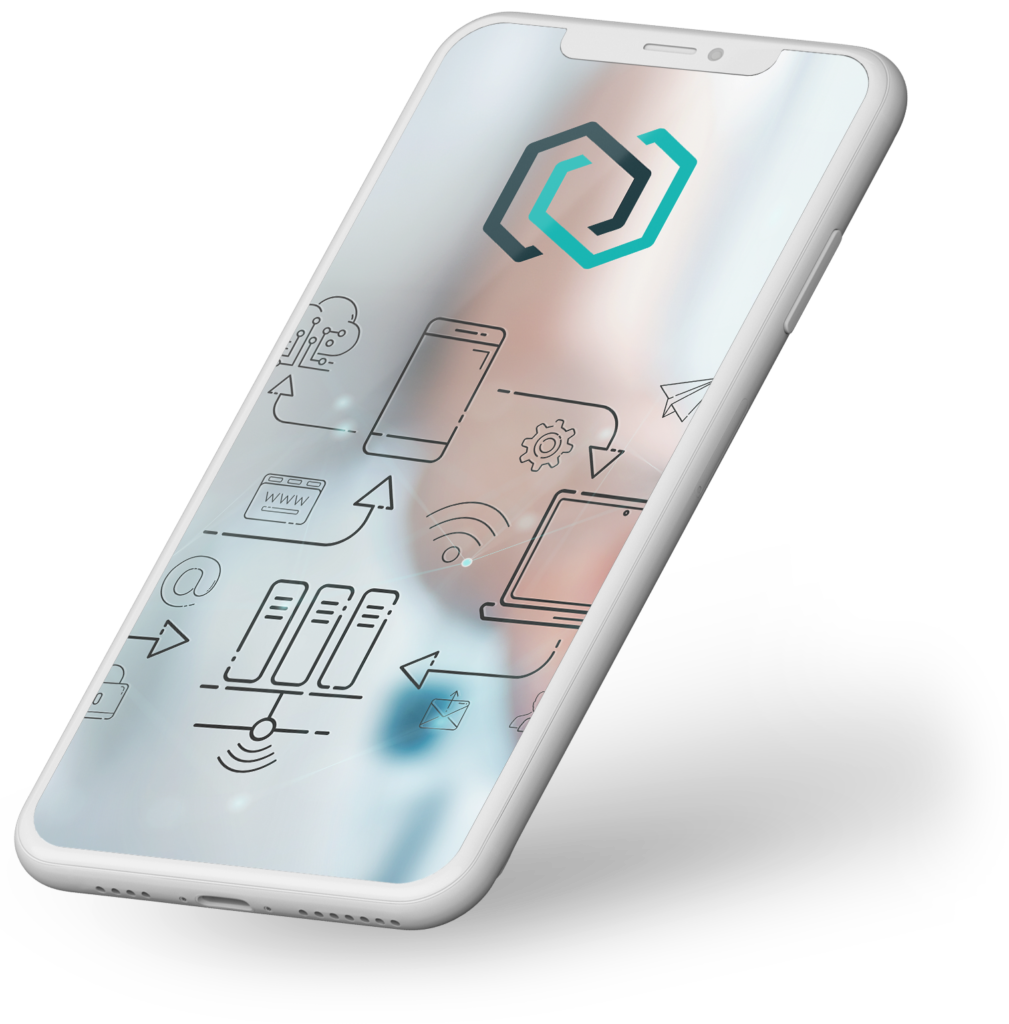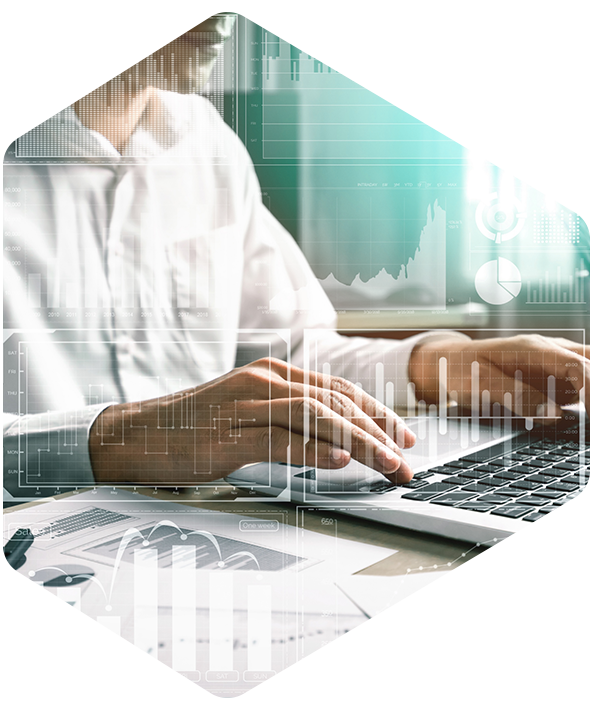 // Listen to our clients
Industrial software
At Possible, we also design and develop robust industrial software to work with industrial hardware, machinery and production systems working with PLCs. From product traceability, invoices and logistic, to quality control applications.
We generate programs and software fit for covering your needs, listening to its final users so the learning curve will be as soft as possible.
We work with the most common platform for industrial systems, which allow your solution to be deployed in several locations and devices
Optionally, we offer to our clients, the assistance and maintenance for applications and software infrastructure focus on security and high availability, so you can prevent and be prepared when the unexpected happen.
//We are here to help you
Tell us your problem and we will give you the solution