PICNIC FESTIVAL HAS A WEBSITE
As we have already mentioned in previous posts, Possible is not only committed to education, but also to society. As a company, it is undeniable that we have a social responsibility with everything that surrounds us and that helps us carry out our work.
Last year we collaborated with the Discamino association with an application to control and organize the daily training sessions of the association's pilots and co-pilots. This year Possible has decided to collaborate with the Lideiras Cultural Association helping in its new project.
WHERE DID THE LIDEIRAS CULTURAL ASSOCIATION COME FROM?
Taking into account that the imprint of a place at a sociocultural level is very important and that each act that is carried out leaves a mark on its people and has a very powerful socio-educational value. Some residents of Saiáns, faced with dissatisfaction with the cultural situation of the parish, decided to create the Lideiras Cultural Association.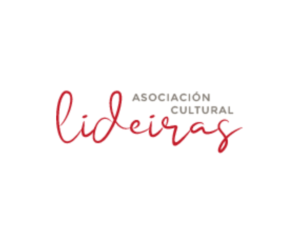 WHAT IS THE OBJECTIVE OF THIS ASSOCIATION?
Located in Saiáns, and with the eve of being held this summer of 2022, the Lideira Cultural Association aims to organize its own music festival called Picnic Festival. To this end, various events have been organized to finance it. These are small snacks in the form of Picnic Sessions.
WHAT ARE PICNIC SESSIONS?
There are various cultural activities organized and carried out by residents of Saiáns and its surroundings. These picnic sessions, held on Sundays, began last December and will continue until the summer of this year, when the festival is scheduled to be held.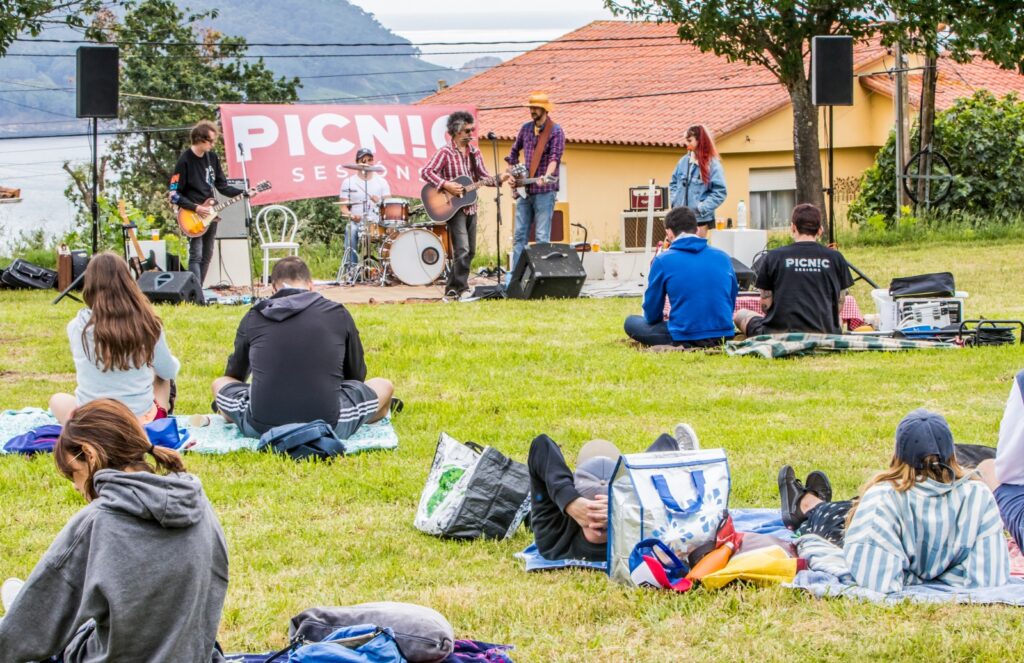 HOW HAVE WE COLLABORATED?
Possible has participated with this association through the development of its website. That will allow them to establish their digital ecosystem and in this way report on the various activities, publish information of interest and promote themselves, among other things.
WHAT WILL PICNIC'S WEB CONSIST OF?
The website designed for the Picnic Festival aims to promote not only the festival that is about to be held, but it is also an opportunity to present the activities that are being carried out as Picnic Sessions for fundraising.
It is a window for all those who even want to be sponsors of this event and want to follow up on how the organization is doing.
In the future?
In the future we want to continue helping society to carry out projects. And although at first glance they may seem small, we understand that for those who are directed they make a big difference.
Do you want to see how the website turned out? We leave you the link so you can take a look and follow the development of this event…