What is a technology consultancy?
A consultancy is a service that companies can use to find solutions to their business problems. There are specialized consultancies in various areas, but today we will talk, in particular, about what a technology consultancy can provide.
What exactly are they?
Technology consulting is responsible for providing technological knowledge to a business. Through this service, entrepreneurs or owners of small and medium-sized businesses can successfully address technology situations or problems with the help of experts in the area.
At Possible we have a large group of professionals who can provide a broader vision on how to take your business to a technological environment and make the most of all that the new technologies can offer you.
A technology consulting service serves to optimize all the technological resources of your company. The main objective of this service is that you can count on professional support when choosing and implementing technological solutions.
Why hire a technology consultancy?
An IT consultant is a professional currently in high demand by many companies. Its main function is to advise the client on the implementation of technologies and tools necessary for the development of a business.
Hiring a consulting service for your business is an investment for the future and an upgrade for your company.
An IT consultancy analyzes your needs and your current situation as a company and offers you a customized plan that, after reaching an agreement, starts the implementation and development of the solution.
A consultancy follows up the established plan and tries to guarantee its correct functioning and progression over time. By means of control and constant analysis, the best results are guaranteed. Through the implementation of new functionalities, its evolution and improvement is achieved.
What solutions can a technology consultancy offer me?
Cybersecurity: implementation of methods to prevent any type of cyber-attack.
Solutions and software development: offering advice and direct activity related to software development.
Digital transformation: adopting new methods based on digitalization to take the company into a digital environment.
E-commerce development: to enable the sale of products and services over the Internet, making it possible to participate in e-commerce.
Digital marketing: developing digital marketing programs. An essential step for those companies that, having developed a new software or sales model based on the digital plane, require the necessary boost that an IT Consultant can offer them.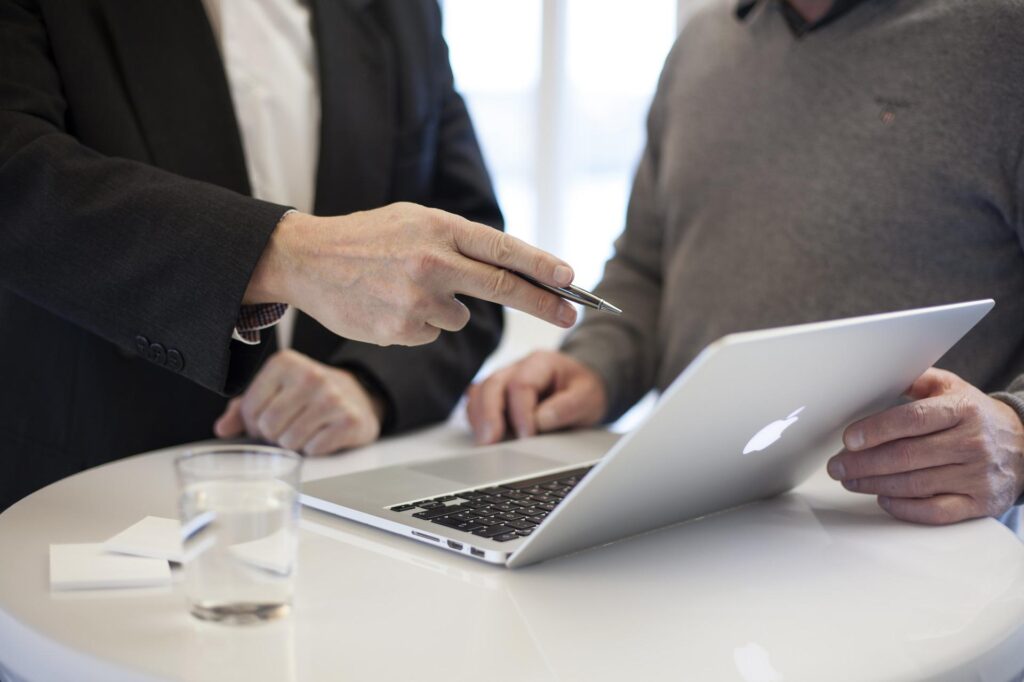 Possible can help you take a step forward in the digitization of your company, something that is essential to continue advancing in a business. Check out our website to find out how we can help you improve.