What is data science and what does a data scientist do?
In today's post we will talk about a topic that is at the forefront, such as Data Science. Do you know what it really consists of? Have you ever wondered why everyone talks about it? Next, we will explain it to you.
What is Data Science?
Data Science or also known as data science is an interdisciplinary field that involves scientific methods, processes and systems to extract knowledge or a better understanding of data in its different forms, whether structured or unstructured.
In turn, it is also often defined as a concept to unify statistics, data analysis, machine learning, and their related methods, in order to understand and analyze real phenomena, through techniques and theories drawn from many fields within the context of mathematics, statistics, information science, and computer science.
What is a data scientist?
With the increase in data that is constantly generated, there is also a need for companies to hire people who are professionals in this area. In this case, these professionals are known as Data Scientists.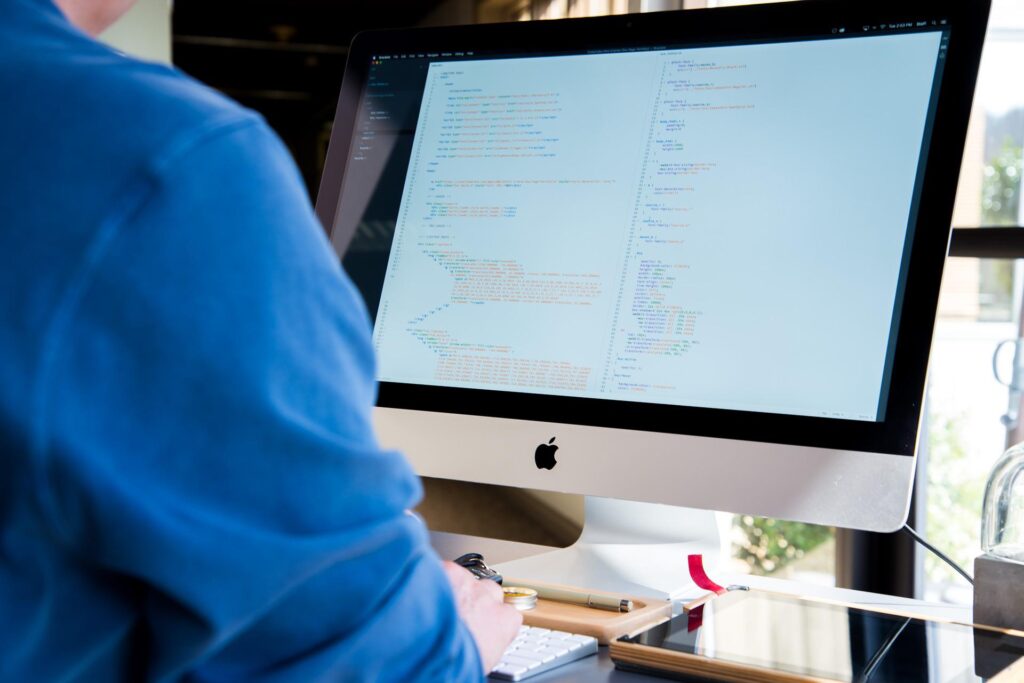 What does a data scientist do?
This is a data scientist who is responsible for processing large amounts of data to discover insights. A data scientist is an evolution of a data or business analyst role. The interesting thing about this professional is that while a traditional data analyst can only look at data from a single source (such as a CRM), a data scientist can examine data from multiple sources.
It's important to note that a data scientist not only collects and reports on data, but also looks at it from many angles, determines what it means, and then recommends ways to apply it.
In summary…
In today's post we made a brief summary of what data science is and what a data scientist does. As you can see, data scientists is one of the most demanded professions today. With the acceleration of digitization and the growing interest of companies in data, it seems that the trend will continue to increase.
Have you considered the implementation of Data Science in your company's decision making? Did you know that Possible has experts in this area? Contact us!