Keys to digitize your company
Already in one of our previous posts we commented on the importance of the digitalization of companies, as well as some ways to get financing to start with these changes that for some businesses is too large an investment. In this new post we are going to leave you some of the keys to digitize your company successfully.
Why digitize your company?
If you haven't read our post about digitalization, yet, let's review the concept together. Digitizing is the process in which the production, organization, consumption and even the structure and management of companies are modified by implementing, using and integrating digital tools. This concept seeks to make processes, systems and departments more efficient, profitable and sometimes increases productivity, quality, maintenance, inventory and production by up to 20%.
Esta transformación digital se puede aplicar a todos los sectores industriales que componen la economía, no hay ninguno que no pueda beneficiarse de este proceso.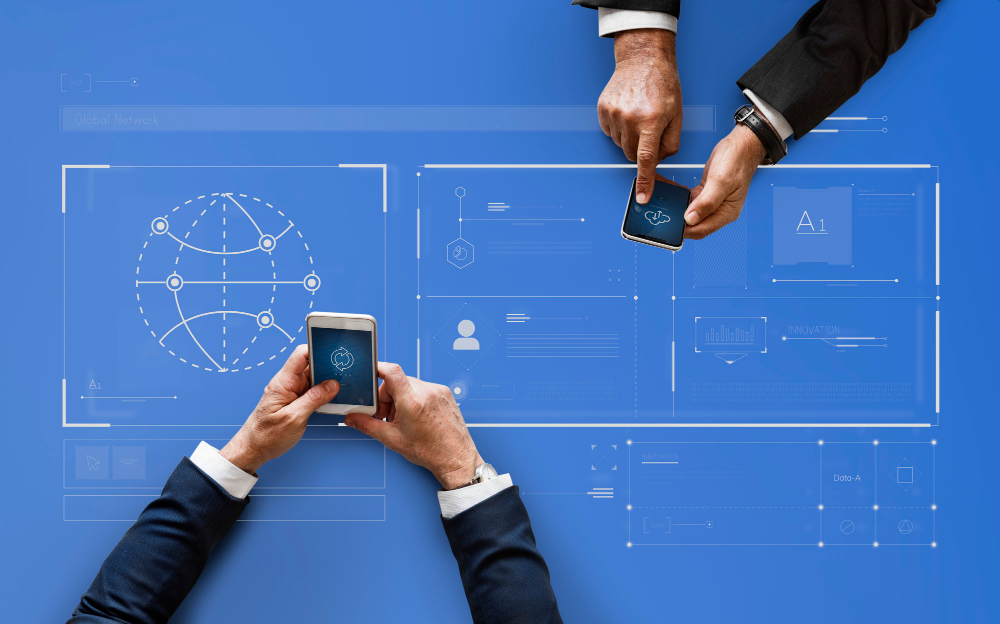 Keys to digitize your business:
Analyze your company
EsIt is vitally important before you start investing in change to thoroughly analyze your business, its strengths, weaknesses, opportunities and threats at that particular time and in the future. This analysis will help to discover the points of improvement and the needs that need to be met.
Digitalization strategy
It is essential to create a global strategy that determines what the current positioning of the company is and where it is gradually headed. This will help position your business in an increasingly competitive market. It is important that none of the departments of your company is left out of this plan, so that the whole company advances in harmony.
Pay attention to safety
Within the digital transformation one of the concepts as important, as feared, is security. Currently, most companies have physical systems and systems in the cloud or cloud. Both have their strengths and weaknesses and measures must be taken to reduce the risks of data leakage or cyberattacks in each. It is therefore important to implement strict security measures to protect your business, here we leave you one of our post with basic security tips (link).
Choose your digital provider correctly
It is important to have the help of experts in the field, digital consultancies, digital marketing technicians, etc. From Possible we have been helping companies in their digital transformation process for a decade: advising, guiding and offering business software services, knowledge generation, deployment of cloud microservices infrastructures, virtual containers, etc. After these years of experience we can affirm that the key to any project is to adapt to the needs of each company, analyze and offer solutions that are of the best quality within the cost structure and size of the company, but that can scale if the company grows in the future.
Changes require training
One of the keys to digitize your company successfully is to train its workers so that the digital transformation process is successful. This includes both current company staff and new hires.
---
And you? Which key do you consider most important?