Se habla mucho de Inteligencia Artificial, pero ¿sabemos el por qué?.
¿Qué es Inteligencia Artificial?
La inteligencia Artificial es la capacidad que tienen las máquinas, computadores, de imitar el comportamiento humano en su proceso de aprendizaje, y por lo tanto, se trata de un conjunto de modelos matemáticos que ante una muestra de entrenamiento son capaces de generar conocimiento, y por consiguiente, aprender.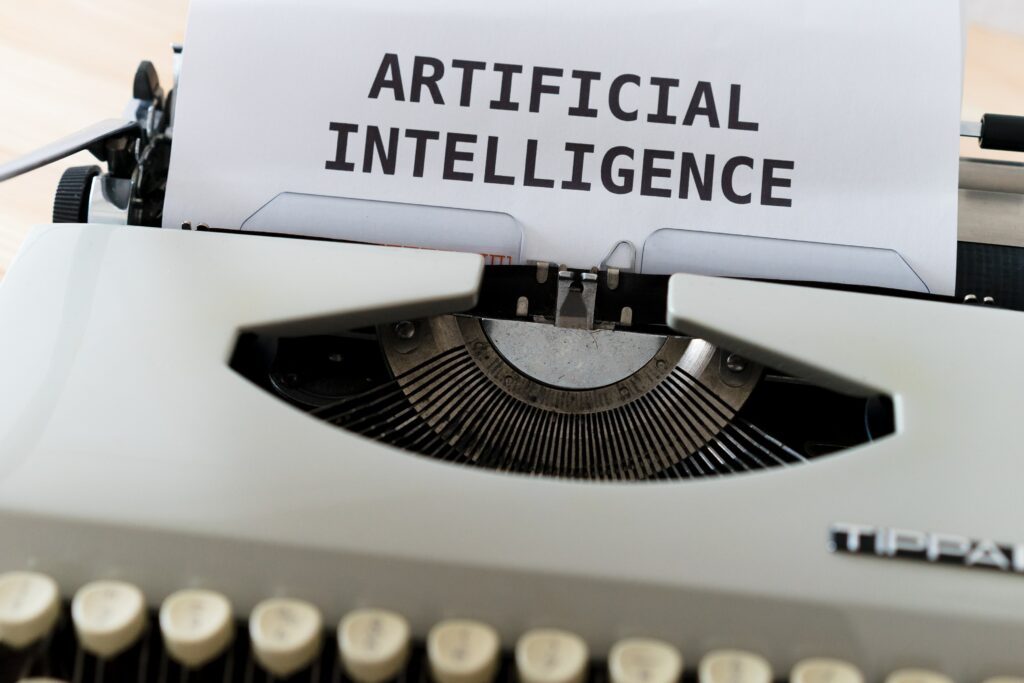 Por qué es importante?
Recientemente, Standford ha desplegado su informe sobre las tendencias en Inteligencia Artitificial : https://aiindex.stanford.edu/report/ . En él se pueden observar nueve conclusiones del mismo, que sin duda cobran interés para poder justificar el porqué de este tipo de técnicas aplicadas a los múltiples sectores. En Possible destacamos la tercera de ellas: "Generative everything":
AI systems can now compose text, audio, and images to a sufficiently high standard that humans have a hard time telling the difference between synthetic and non-synthetic outputs for some constrained applications of the technology.
Se pone de manifiesto la capacidad de generación de datos sintéticos, y poco se habla de esta capacidad de la Inteligencia Artificial. Sin duda, la principal característica es la generación de conocimiento a partir de los datos, pero también poseen la capacidad de generar los datos.
¿Y en Possible Inc.?
Possible presenta el Conocimiento Artificial como una de sus dos líneas de negocio y de desarrollo. Así, se han desarrollado diversos proyectos que abordan desde procesos ETL hasta el procesado y generación de modelos de conocimiento artificial basados en técnicas de redes neuronales y procesado de lenguaje natural, dotando así a las plataformas desarrollados, con la capacidad de aprendizaje mencionada anteriormente.
---